About me and the cul­tu­ral walks
Inte­rests and inten­tion
Through the world with open eyes
Sci­en­ti­fi­cally sound and inter­di­sci­pli­nary
Clear and under­stand­a­ble
Get to know me per­so­nally
About me and the cul­tu­ral walks
Inte­rests and inten­tion
Through the world with open eyes
Sci­en­ti­fi­cally sound and inter­di­sci­pli­nary
Clear and under­stand­a­ble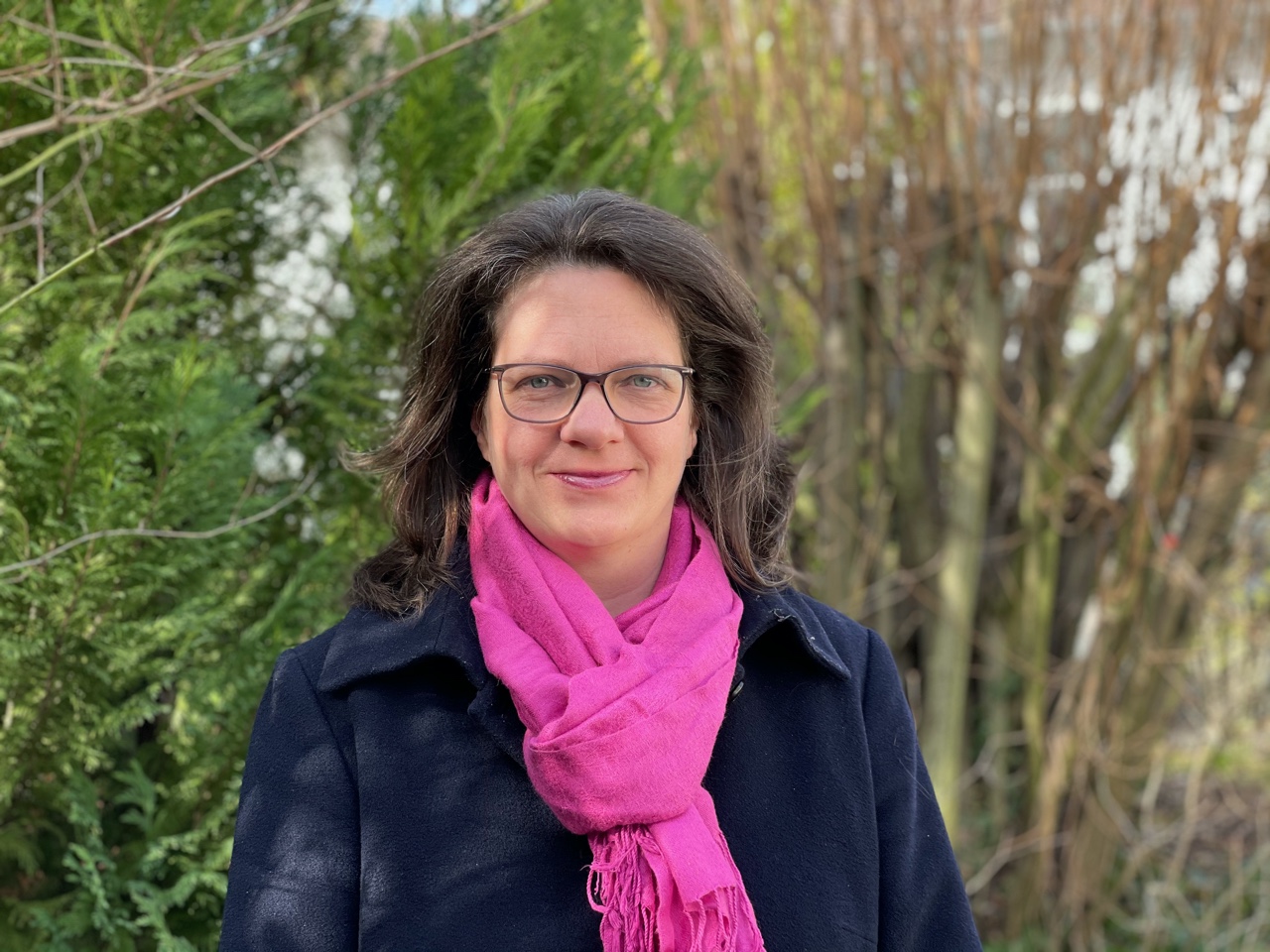 I com­ple­ted my master's degree in cul­tu­ral anthro­po­logy /​ cul­tu­ral stu­dies, gene­ral edu­ca­tion and psy­cho­logy at the Uni­ver­sity of Pas­sau. The year abroad in the Roma­nian Buco­vina as ifa-​cultural mana­ger had a par­ti­cu­lar impact on me. With my cul­tu­ral pro­jects with and around the Ger­man mino­rity, I got to know the coun­try and its people. From this I deve­lo­ped inde­pen­dent pro­jects, such as my city tour to the his­to­ric Suceava-​Itzkany rail­way line or ceme­tery cul­ture in Buco­vina with (photo) docu­men­ta­tion of the German-​language grave inscrip­ti­ons.
Fur­ther sta­ti­ons: Museum edu­ca­tion for child­ren /​ young people and publis­hed arti­cles for spe­cial museum exhi­bi­ti­ons on burial cul­ture, Christ­mas cus­toms and women's eman­ci­pa­tion. Signi­fi­cantly co-​curated spe­cial exhi­bi­tion "400 Years of the Jewish Ceme­tery Als­bach - PRESERVE - REMEMBER - MEMORIAL" of the local museum asso­cia­tion.
In order not to com­ple­tely lose sight of the inter­cul­tu­ral work, I am also a vol­un­teer "god­mo­ther" of an Afghan refu­gee family.
My other areas of inte­rest: genea­logy, mino­rity rese­arch, traf­fic history, art history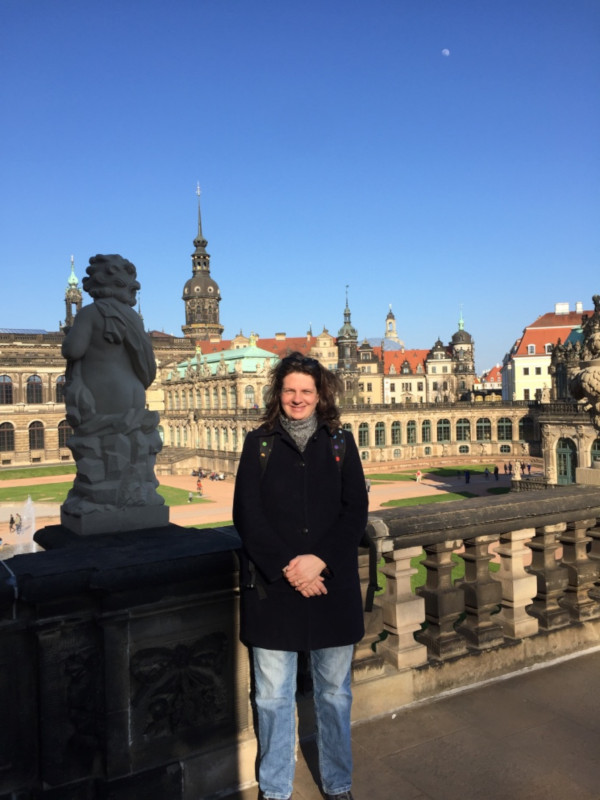 Cul­tu­ral walks Berg­strasse
(Re) dis­co­ver the unknown and almost for­got­ten, take a fresh look at the ever­y­day, take dif­fe­rent per­spec­ti­ves, rese­arch sci­en­ti­fi­cally and share the results with other people and exchange ideas. This is what dri­ves me.
My city tours would like to encou­rage you to deal with details that can take a back seat in ever­y­day life.
Ceme­tery cul­ture has been UNESCO Intan­gi­ble Cul­tu­ral Heri­tage in Ger­many since 2020. I would like to bring you clo­ser to the diverse ceme­tery and fun­e­ral cul­ture with its local pecu­lia­ri­ties.
I use genea­lo­gi­cal methods, among other things, to rese­arch his­to­ri­cal Berg­strasse per­so­na­li­ties. With the help of short bio­gra­phies you will get to know more or less well-​known people and their rela­tion to the sight.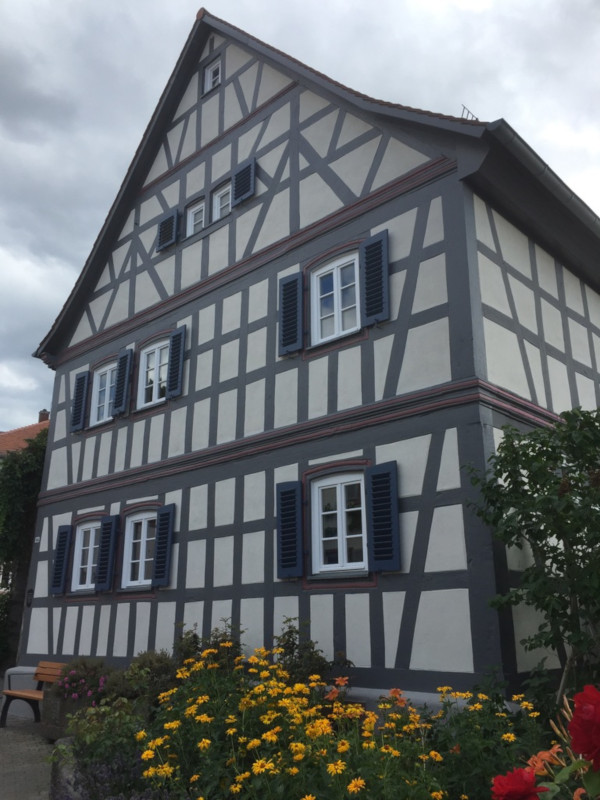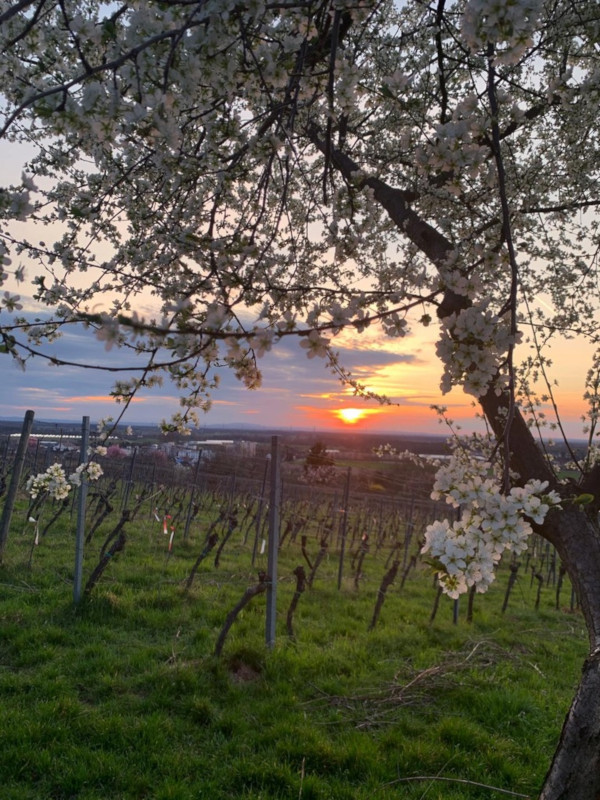 Let yourself be inspi­red, be curious and explore the diverse natu­ral and cul­tu­ral land­s­cape with me.
I look for­ward to get­ting to know you and wish you a plea­sant and sti­mu­la­ting stay in sou­thern Hesse.