About me and the cul­tu­ral walks
Inte­rests and inten­tion
Through the world with open eyes
Sci­en­ti­fi­cally sound and inter­di­sci­pli­nary
Clear and under­stan­da­ble
Get to know me per­so­nally
About me and the cul­tu­ral walks
Inte­rests and inten­tion
Through the world with open eyes
Sci­en­ti­fi­cally sound and inter­di­sci­pli­nary
Clear and under­stan­da­ble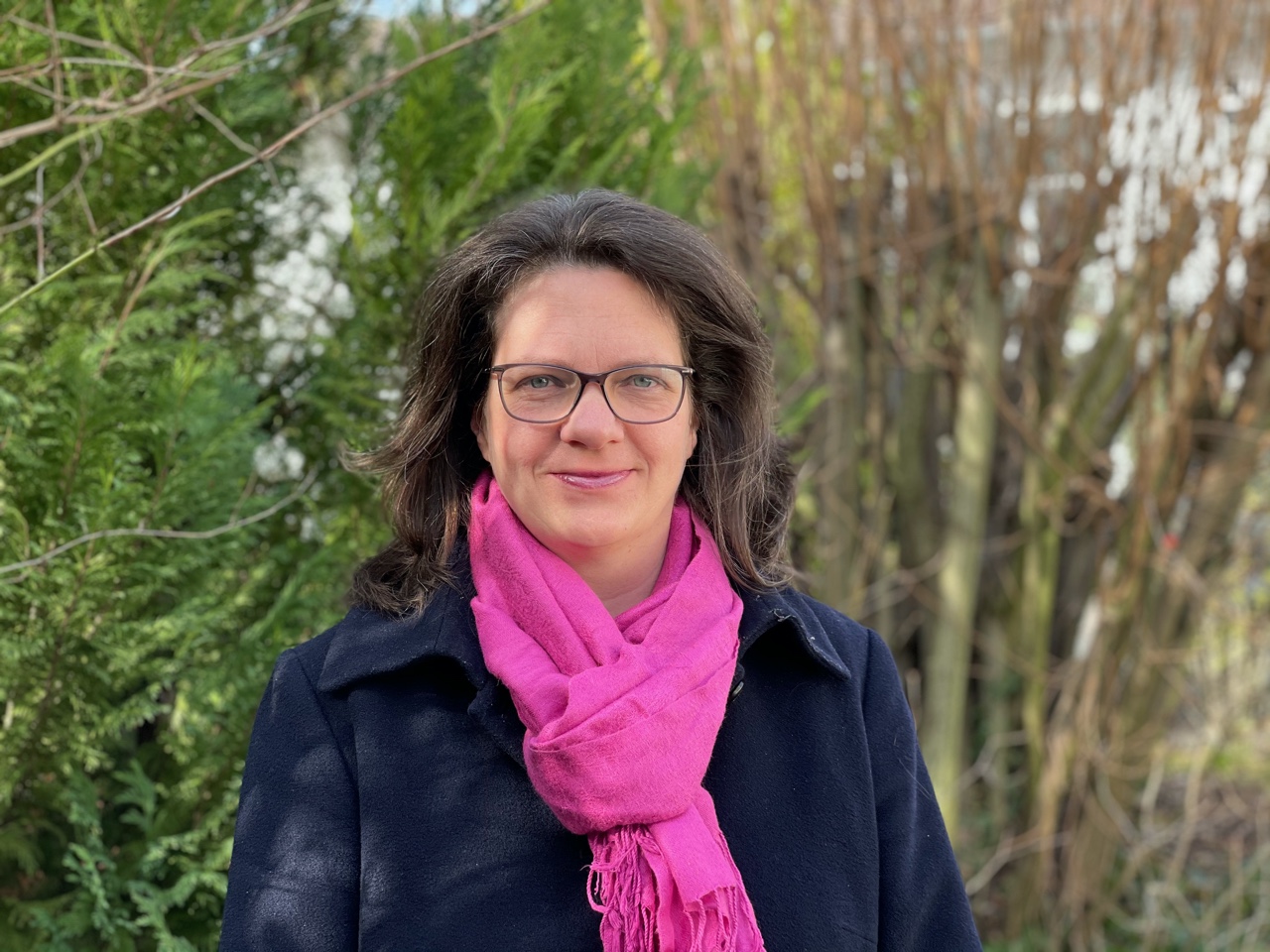 I com­ple­ted my master's degree in cul­tu­ral anthropology/​ethnology, gene­ral edu­ca­tion and psy­cho­logy at the Uni­ver­sity of Pas­sau. I was par­ti­cu­larly influen­ced by the year abroad in Roma­nian Buko­vina as ifa cul­tu­ral mana­ger. With my cul­tu­ral pro­jects with and in the envi­ron­ment of the Ger­man mino­rity, I got to know the coun­try and its peo­ple. From this I deve­lo­ped inde­pen­dent pro­jects, such as my city tour of the his­to­ric rail­way line Suceava-​Itzkany or ceme­tery cul­ture in Buchen­land with (photo) docu­men­ta­tion of German-​language grave inscrip­ti­ons.
Other sta­ti­ons: Signi­fi­cantly co-​curated spe­cial exhi­bi­tion "400 Years of the Jewish Ceme­tery Als­bach - BEWAHREN - ERINNERN - GEDENKEN" of the local museum asso­cia­tion. I keep my fin­ger on the pulse of the times through con­stant fur­ther trai­ning on the topics of my gui­ded tours, e.g. "Jewish life in the cities of Speyer, Worms and Mainz" (Unesco SchUM sites). Museum edu­ca­tion for children/​young peo­ple and published essays for museum spe­cial exhi­bi­ti­ons on burial cul­ture, Christ­mas cus­toms & women's eman­ci­pa­tion.
In order not to com­ple­tely lose sight of inter­cul­tu­ral work, I am also a vol­un­teer "god­mo­ther" to an Afghan refu­gee family.
My other areas of inte­rest: Genea­logy, mino­rity rese­arch, trans­port history, art history.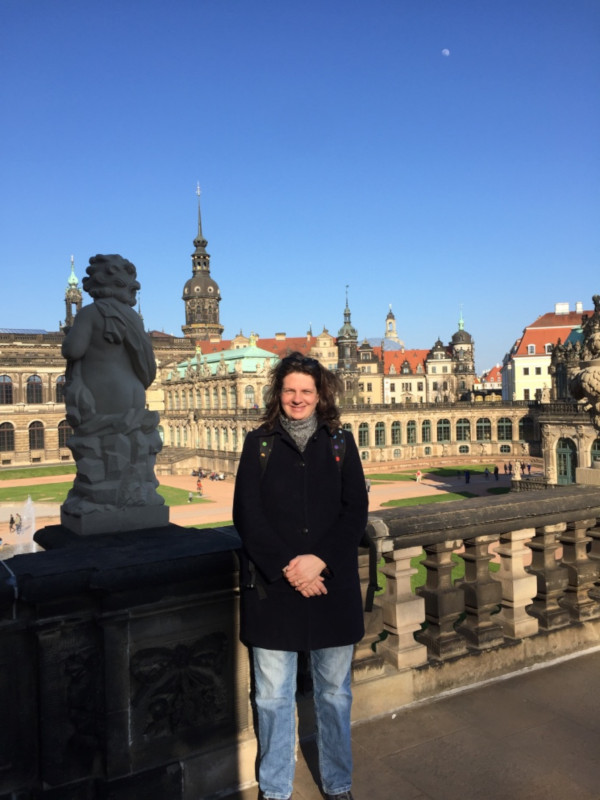 Cul­tu­ral walks Berg­strasse
(Re)discovering the unknown and almost for­got­ten, loo­king at ever­y­day things in a new way, taking dif­fe­rent per­spec­ti­ves, doing sci­en­ti­fic rese­arch on them and sha­ring the results with other peo­ple and exchan­ging ideas. This is what dri­ves me.
My city tours want to encou­rage you to also look at details that can fade into the back­ground in ever­y­day life. The same applies to the ceme­tery tours, where you can get to know the diverse ceme­tery cul­ture with its local pecu­lia­ri­ties.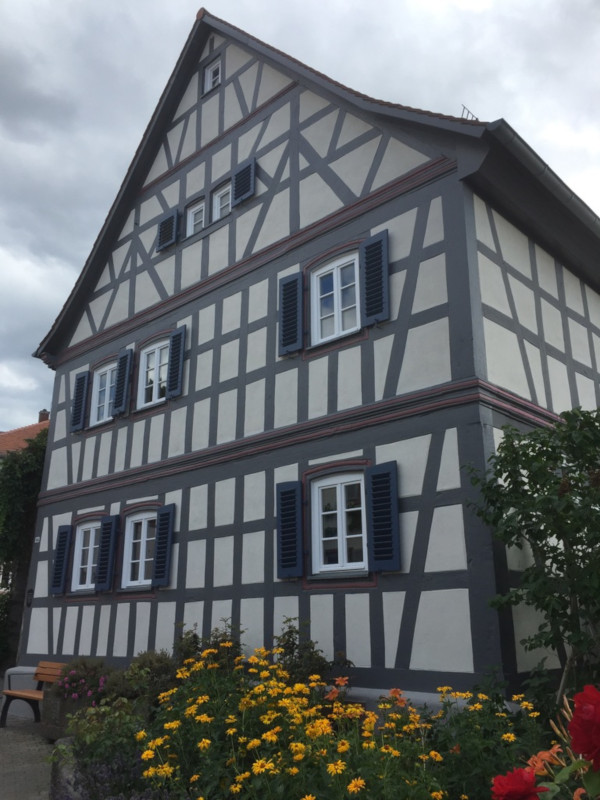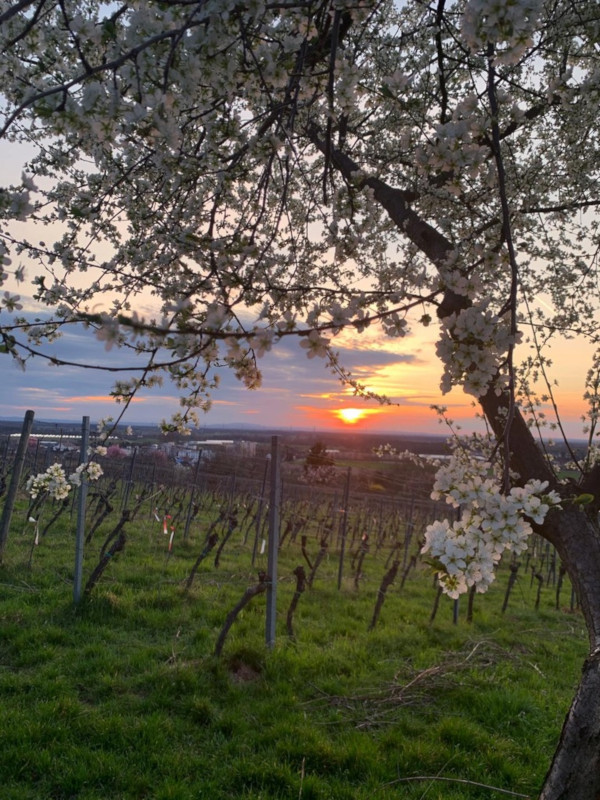 For those who do not know the Berg­strasse:
Sceni­cally char­ming and quietly situa­ted, the old Roman army and trade route lei­su­rely winds its way along the Oden­wald slope. Medieval towns, tran­quil com­mu­ni­ties and also the two uni­ver­sity cities - Hei­del­berg and Darm­stadt - cha­rac­te­rise the region. The hill­tops are dot­ted with cast­les from which you have a magni­fi­cent pan­o­r­amic view of the Rhine plain, among other things. Thanks to the mild cli­mate, almond and fruit trees blos­som early in the year along the Berg­strasse. Hessen's Berg­strasse is also home to Germany's smal­lest wine-​growing region, which boasts num­e­rous grape varie­ties.
Here, in the Bergstrasse-​Odenwald Geo-​Nature Park, peo­ple like to take time out from the bustle of the Rhine-​Main and Rhine-​Neckar regi­ons.