Cul­tu­ral walks along the Berg­strasse
Ceme­tery and city tours
Cul­tu­ral history & per­so­na­li­ties
Hes­sian moun­tain road
Watch tours now
Cont­act me now
Cul­tu­ral walks along the Berg­strasse
Ceme­tery and city tours
Cul­tu­ral history & per­so­na­li­ties
Nor­t­hern Hes­sian moun­tain road
The moun­tain road!
There is a magic in the word
who cap­tures ever­yone to whom it sounds.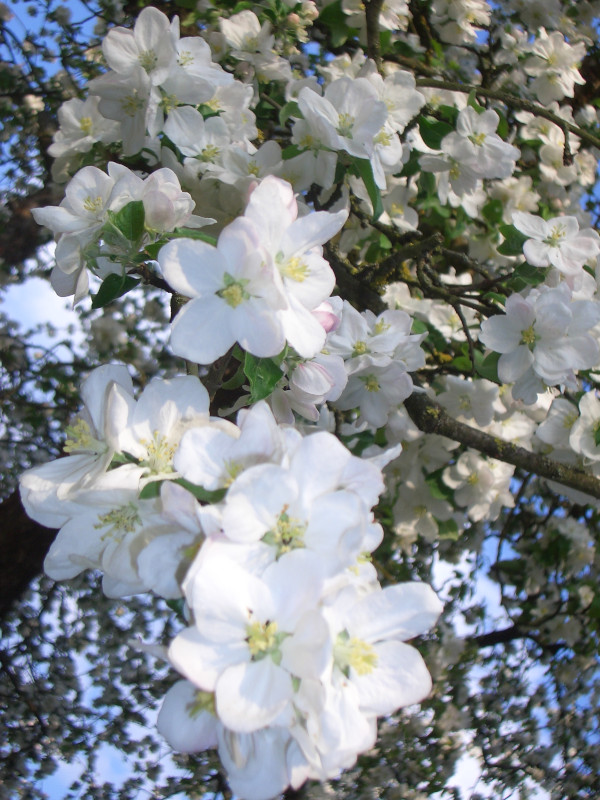 Expe­ri­ence the diver­sity of the natu­ral and cul­tu­ral land­scape bet­ween Hei­del­berg and Darm­stadt through the life sto­ries of his­to­ri­cal Berg­strasse per­so­na­li­ties, from art, lite­ra­ture, music etc. with the Berg­strasse Cul­tu­ral Walks. Walk in their foot­s­teps through ceme­ter­ies and pretty vil­la­ges. Immerse yours­elf in the world of life in times gone by.
With an eye for the extra­or­di­nary and a love of detail, sci­en­ti­fi­cally based, detached from the stan­dard pro­gramme, you will explore with me the sights along the Berg­strasse as well as the UNESCO wealth of this fasci­na­ting region.
I rese­arch for you in archi­ves, libra­ries, estates ... and am always on the loo­kout for the icing on the cake.
Dis­co­ver the Hes­sian Berg­strasse - Darm­stadt, Alsbach-​Hähnlein and Zwin­gen­berg - (new) with my gui­ded tours.
Eng­lish tours can only be boo­ked as indi­vi­dual tours. Public cul­tu­ral walks in Ger­man only.
Yours
Nicole Rie­skamp
An over­view of my cul­tu­ral walks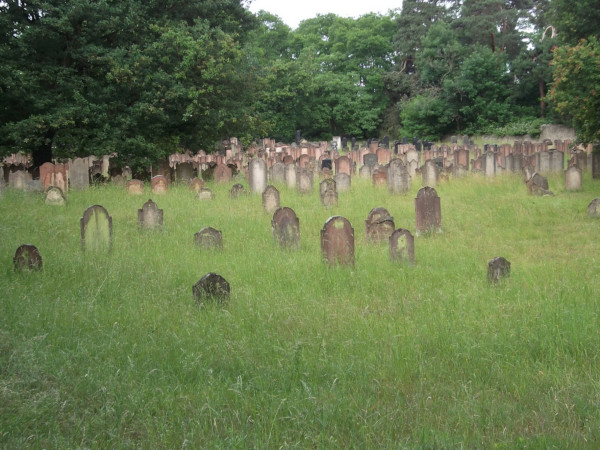 Alsbach-​Hähnlein -
Jewish Ceme­tery: Sights at a glance
The lar­gest Jewish Ortho­dox rural ceme­tery in Hesse is loca­ted in Als­bach. The cul­tu­ral walks see them­sel­ves as a bridge bet­ween Jewish and Chris­tian burial cul­ture in order to achieve a bet­ter under­stan­ding and tog­e­ther­ness.
Expe­ri­ence the spe­cial atmo­sphere when you walk with me through the rows of 2124 gra­ves­to­nes. From 1616 to 1948, Jews from 32 sur­roun­ding vil­la­ges were buried here, which today are loca­ted in the dis­tricts of Darmstadt-​Dieburg, Groß Gerau, Kreis Berg­straße and in Darm­stadt. Get to know the burial ground with its spe­cial fea­tures and the gra­ves­to­nes with their design varia­ti­ons. Inter­pret sym­bols and take part in life sto­ries of important per­so­na­li­ties from Berg­strasse.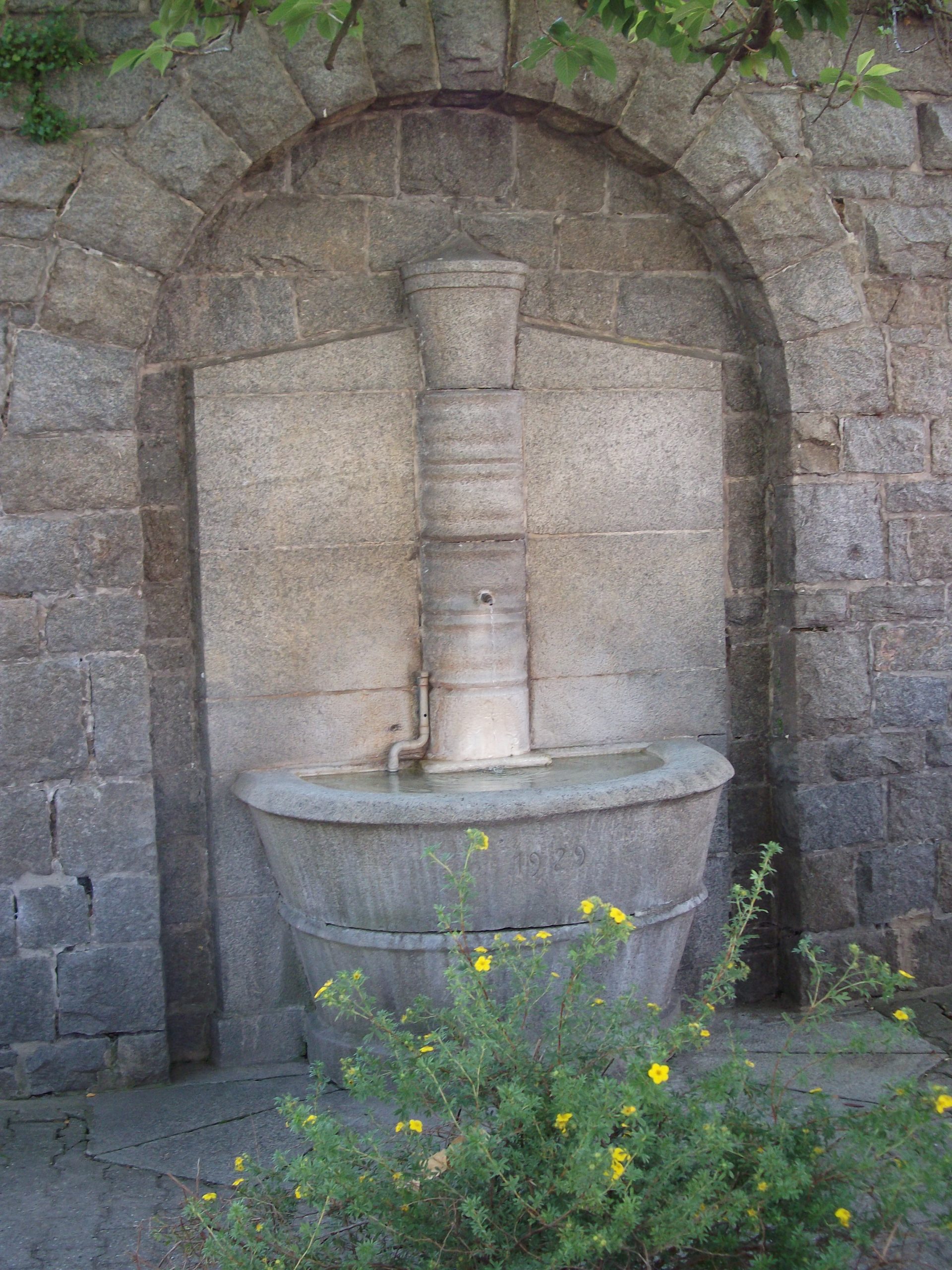 Als­bach

-Hähn­lein: In the change of time
Als­bach com­bi­nes a diverse local history pot­pourri in a small area: once a far­ming and crafts vil­lage, about 130 years ago it deve­lo­ped into a sana­to­rium and tou­rism loca­tion, and curr­ently with all kinds of art in public spaces.
How did vil­lage life change? Who lived and worked here? Meet the pain­ter Luise Kumpa, Jewish memo­ri­als and the works of the sculp­tors Gott­helf Schlot­ter and Otto Her­bert Hajek. Which festi­vals do the peo­ple of Als­bach still like to cele­brate? Where did you go to school, shop and much more?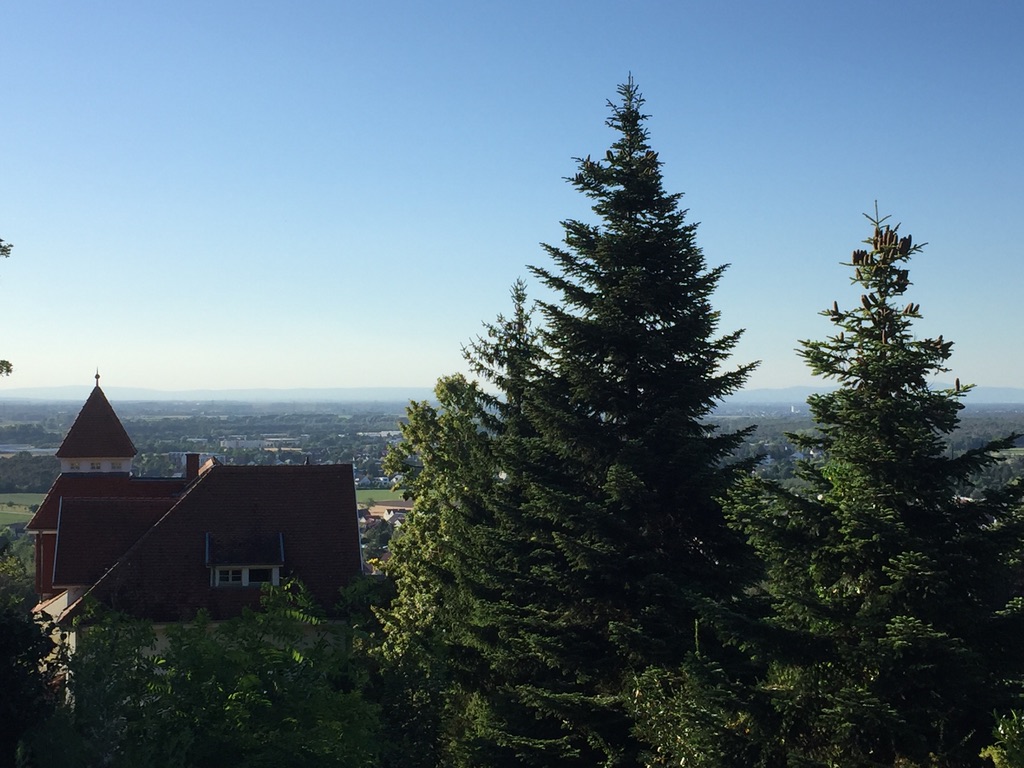 Als­bach

-Hähn­lein -
Vil­las in the for­mer Kur­haus dis­trict
Als­bach estab­lished its­elf as a popu­lar resi­den­tial and recrea­tio­nal area from the 1870s onwards. The archi­tect Hein­rich Met­zen­dorf played a major role in desig­ning the resi­den­tial area around Dr. Rudolf Laudenheimer's "Schloss­berg" spa house. Well-​known pati­ents and visi­tors to the sana­to­rium - such as Fanny Grä­fin zu Revent­low, Hanna and Karl Wolfs­kehl or Hed­wig and Alfred Kubin - tell of their stay. Musi­ci­ans and the sculp­tor Benno Elkan lived in the neigh­bou­ring vil­las and coun­try hou­ses.

Impres­si­ons of my gui­ded tours

Are you inte­res­ted in a tour or do you have any ques­ti­ons?
Then the easiest way is to send me a mes­sage using the cont­act form below or to give me a call: 0157-​3379 6863