Cul­tu­ral walks along the Berg­strasse
Ceme­tery and city tours
Cul­tu­ral history & per­so­na­li­ties
Nort­hern Hes­sian moun­tain road
Watch tours now
Con­tact me now
Cul­tu­ral walks along the Berg­strasse
Ceme­tery and city tours
Cul­tu­ral history & per­so­na­li­ties
Nort­hern Hes­sian moun­tain road
The moun­tain road!
There is a magic in the word
who cap­tures ever­yone to whom it sounds.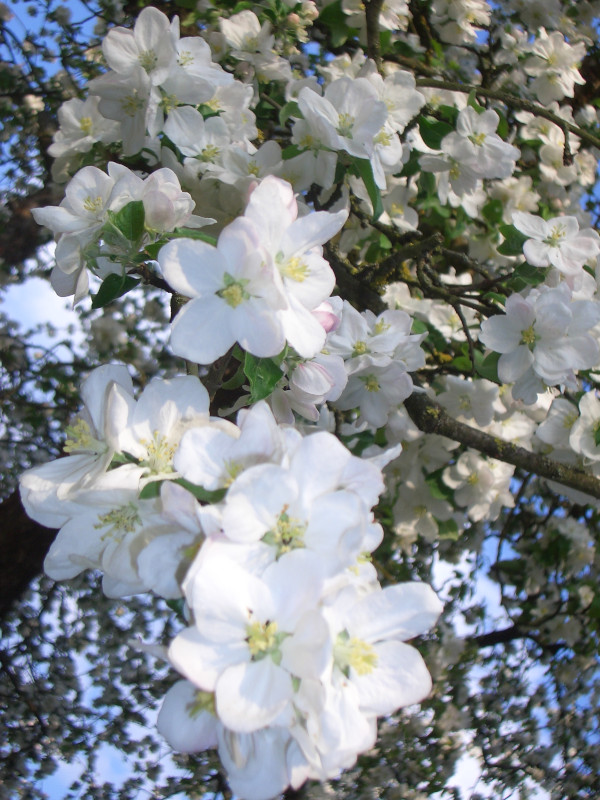 With the Berg­straße cul­tu­ral walks, I would like to bring you clo­ser to the Berg­straße, which is not only prai­sed by Ernst Pas­qué, and which leisu­rely stret­ches along the Oden­wald slope, but also to invite you to take a clo­ser look at the diverse natu­ral and cul­tu­ral land­s­cape that has grown over the cen­tu­ries. With the atten­tion to detail, detached from the stan­dard pro­gram, you explore the sights along the Hes­sian Berg­strasse with me.
Which high­lights are hid­den away from the usual tou­rist rou­tes? Which his­to­ri­cal per­so­na­li­ties lived and worked here? How were they con­nec­ted to each other? Fol­low the paths of Benno Elkan, Ernst Pas­qué, Dr. Rudolf Lau­den­hei­mer, Fran­ziska Countess zu Revent­low, Dr. Ignatz V. Weil, Johan­nes Scholl, Dr. Otto Krebs, Land­grave of Hesse-​Darmstadt and Grand Dukes of Hesse and the Rhine as well as Counts von Kat­zeneln­bo­gen, Hed­wig Kubin, Hugo Rabus, Abra­ham Samuel Ben Isaak Bacha­rach, Julius Laza­rus Mom­bach, ... from place to place.
Find out more about the UNESCO intan­gi­ble cul­tu­ral heri­tage in Ger­many: ceme­tery cul­ture and mid­wi­fery as well as the new world cul­tu­ral heri­tage: the Darm­stadt Mat­hil­den­höhe (since sum­mer 2021).
I rese­arch archi­ves and bequests for you, read various lite­ra­ture and am always on the loo­kout for the icing on the cake.
For those who do not know the moun­tain road: In the Geo-​Naturpark Bergstrasse-​Odenwald, in a sce­nic and quiet loca­tion, people like to take time out from the hustle and bustle of the Rhine-​Main and Rhine-​Neckar regi­ons. Almond and fruit trees blossom on the moun­tain road early in the year thanks to the mild cli­mate. As if strung on a string of pearls, cast­les are ent­hro­ned on the hill­tops, from which one has a magni­ficent view of the Rhine plain, among other things. Medi­eval towns, tran­quil com­mu­nities and the two uni­ver­sity towns - Hei­del­berg and Darm­stadt - shape the region. Germany's smal­lest wine-​growing region is also loca­ted on the Hes­sian Berg­strasse, with nume­rous grape varie­ties.
With my gui­ded tours you will (re) dis­co­ver the nort­hern moun­tain road - Alsbach-​Hähnlein, Darm­stadt and Zwin­gen­berg.
Your Nicole Ries­kamp
An over­view of my cul­tu­ral walks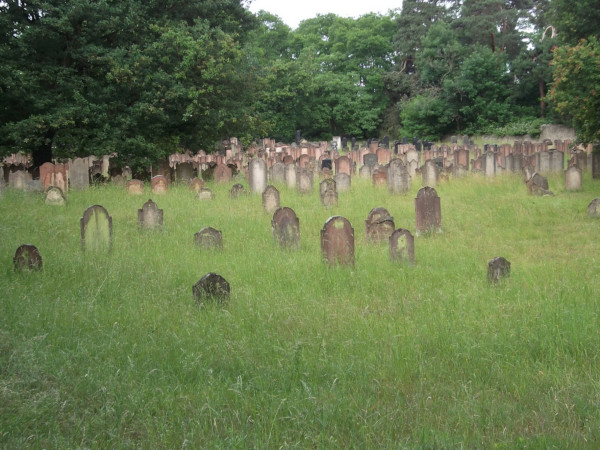 Alsbach-​Hähnlein -
Jewish Ceme­tery: Sights at a glance
There is a spe­cial cul­tu­ral monu­ment in Als­bach: the lar­gest Jewish Ortho­dox coun­try ceme­tery in Hesse. The cul­ture walks see them­sel­ves as a bridge bet­ween Jewish and Chris­tian burial cul­ture in order to achieve a bet­ter under­stan­ding and tog­e­ther­ness. In addi­tion to the history of the ceme­tery, design fea­tures of the ceme­tery and tombs (sym­bols, inscrip­ti­ons) are exp­lai­ned on all tours.
This 405 year old asso­cia­tion ceme­tery was the burial place for 32 sur­roun­ding cities and com­mu­nities. The history of the region and its coexis­tence can be traced just as well as indi­vi­dual life sto­ries of the 2100 tomb­stones that still exist today.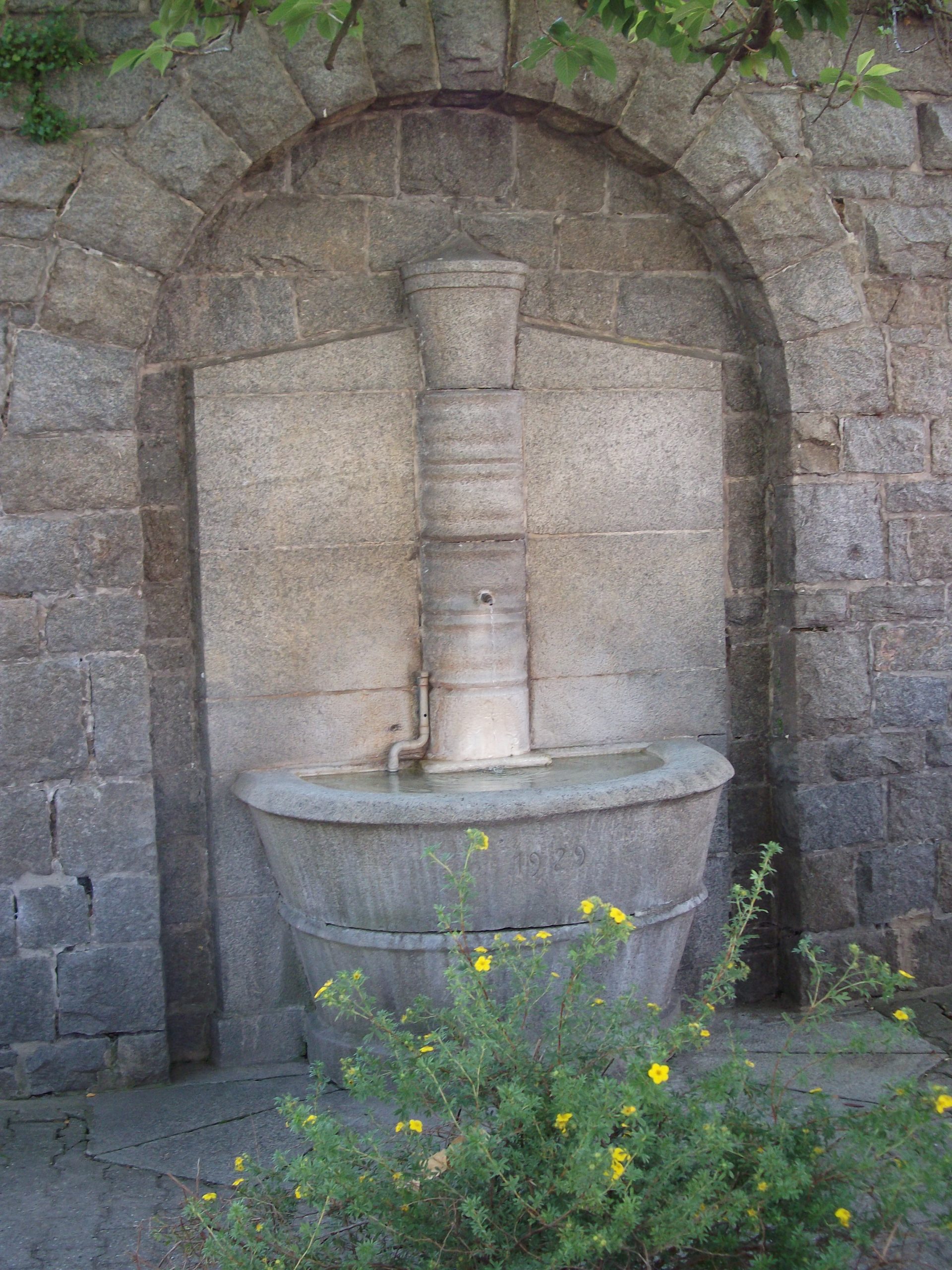 Alsbach-​Hähnlein: Als­bach - From mam­moth to sana­to­rium
We explore the cen­ter of the for­mer far­ming and craftsmen's vil­lage that deve­lo­ped into a sana­to­rium around 120 years ago.
At the time of the mam­moth there was neit­her a vil­lage nor tra­di­tio­nal fes­ti­vals (Schloss­fest, Kerb, Fast­nacht). Find out how Als­bach deve­lo­ped in the years that fol­lo­wed. What role did tou­rism play from the end of the 19th cen­tury? Dis­co­ver the (for­mer) vil­lage bustle - retail trade, craft shops, restau­rants - cou­pled with the quie­ter sana­to­rium and villa area. (Jewish) memo­ri­als and works of art also line the path.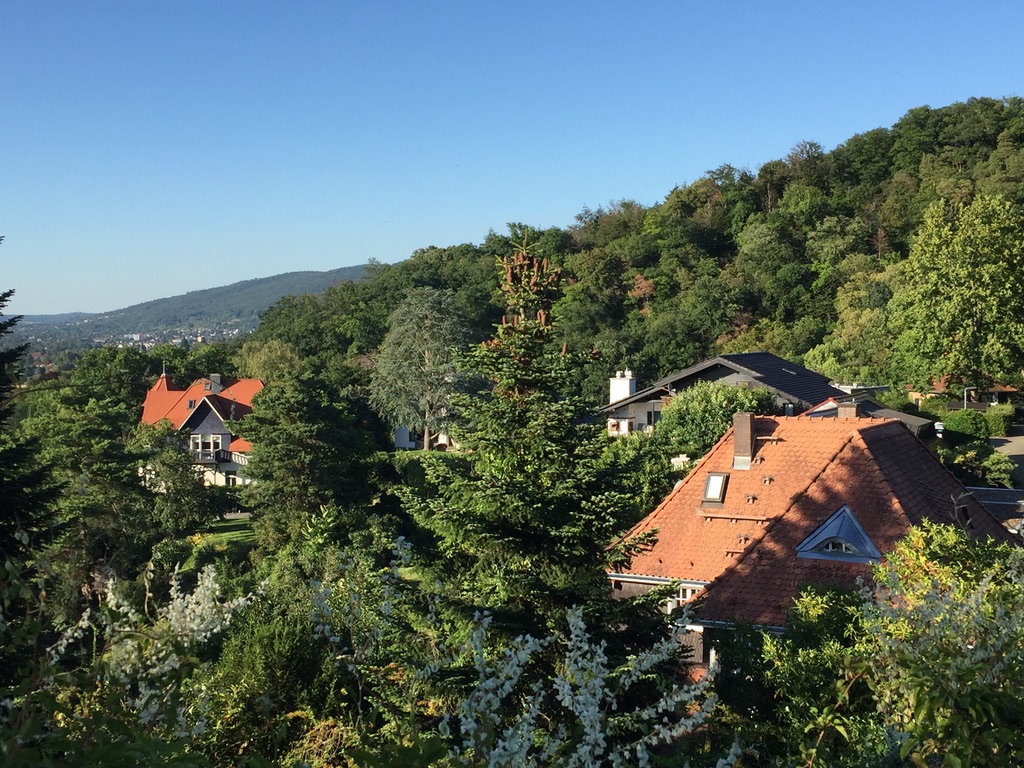 Alsbach-​Hähnlein
Als­bach vil­las: artists and doc­tors
Als­bach has both a vil­lage cha­rac­ter and a bour­geois flair on the slope below the Als­bach Castle. From the 1870s to around 1930s, the urban bour­geoi­sie who had arri­ved began to build coun­try houses and vil­las as well as a sana­to­rium for the mentally ill above the vil­lage cen­ter.
Walk in the foots­teps of the (Jewish) bour­geoi­sie of the 19th and 20th cen­tu­ries. See their vil­las and coun­try houses as well as catch a glim­pse of the gar­dens. Learn more about the coexis­tence of the vil­laow­ners and the vil­la­gers. The neu­ro­lo­gist Dr. Rudolf Lau­den­hei­mer ran a sana­to­rium in which well-​known pati­ents and visi­tors such as Fran­ziska Countess zu Revent­low, Hanna and Karl Wolfs­kehl, Hed­wig and Alfred Kubin gathe­red. Musi­ci­ans and wri­ters like Ernst Pas­qué and the sculp­tor Benno Elkan lived in the neigh­bor­hood.
Impres­si­ons of my gui­ded tours

Are you inte­res­ted in a tour or do you have any ques­ti­ons?
Then the easiest way is to send me a mes­sage using the con­tact form below or to give me a call: 0157-​3379 6863